Rebranding North-East's favourite pickle brand
Identity Design + Packaging
In a nutshell
Rebranding North East's favourite pickle brand. Our assignment was to understand the equity of an established pickle brand in the North East and create an architecture for launching a wide range of food products under the Freshy umbrella.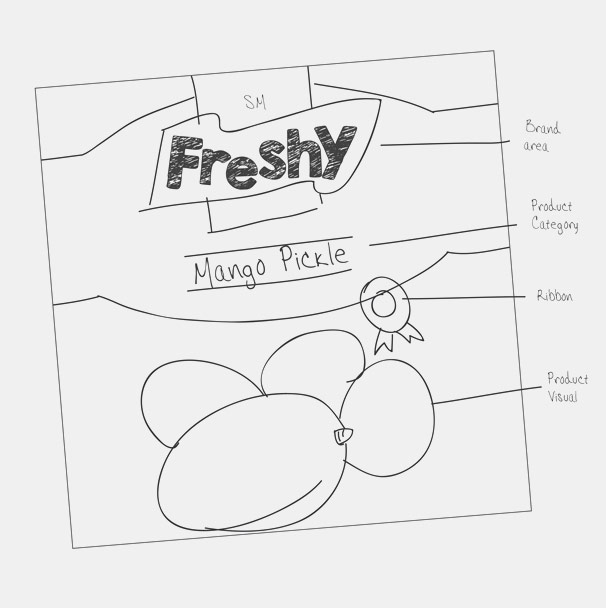 What we did
We developed the positioning for Freshy and created packaging graphics for the entire range of products. This included sauces, pickles and fruit beverages. Freshy continues to remain the No.2 brand in the North-East.
The highlight of the project was the nomenclature. As a name, we recommended 'Freshy', a contraindicative name that would be provocative and force consumers to think.