Re-branded a leading company in HVAC category for UAE market
Brand Positioning + Identity + Communication Design + Website
In a nutshell
Central ventilation Systems is a leading manufacturer of air movement and control equipment's. Wit over a decade of experience within the HVAC industry, the company is well poised to play a larger role. The perceived value of the brand was far lower than the reality. With many prestigious projects under its belt, the brand was lesser known among its peers and the need of the hour was to re-position in a manner the brand comes alive as more relevant and reputed.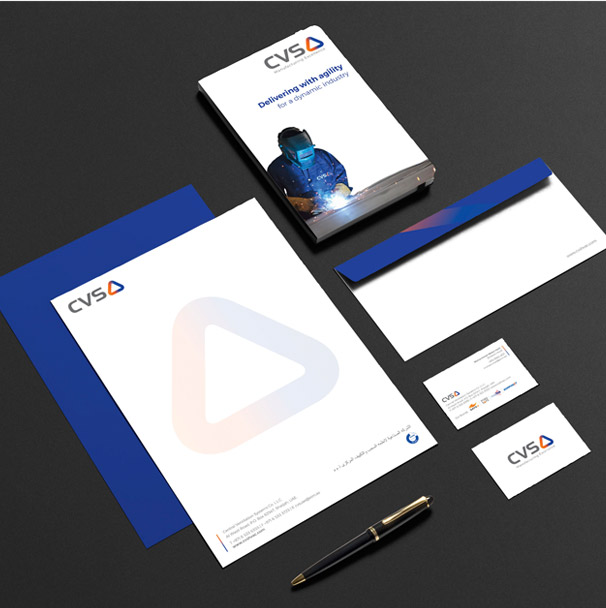 What we did
Central Ventilation System is a mouth full and we thought it is wiser to make the brand an acronym as CVS. Our research among various stakeholders and customers of the company revealed that CVS has been manufacturing high quality equipment and is seen as a reliable supplier within the MEP contractors. However, there were gaps in the manner the brand was perceived in terms of understanding their potential, complete product they manufactured and their overall ability.
Our efforts in re-branding as CVS was to create a smarter company with new age technology capable of delivering high quality products following best manufacturing practices. The brand positioning and its tag line 'manufacturing excellence" helps drive this point. The identity and the overall brand personality brings alive the brand in a manner that is far more relevant and highly differentiated in a category. The communication design not only repositioned CVS but in a way repositioned competition.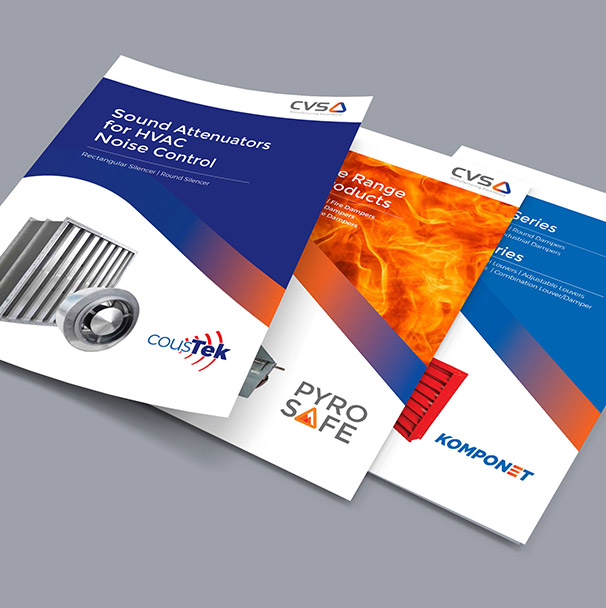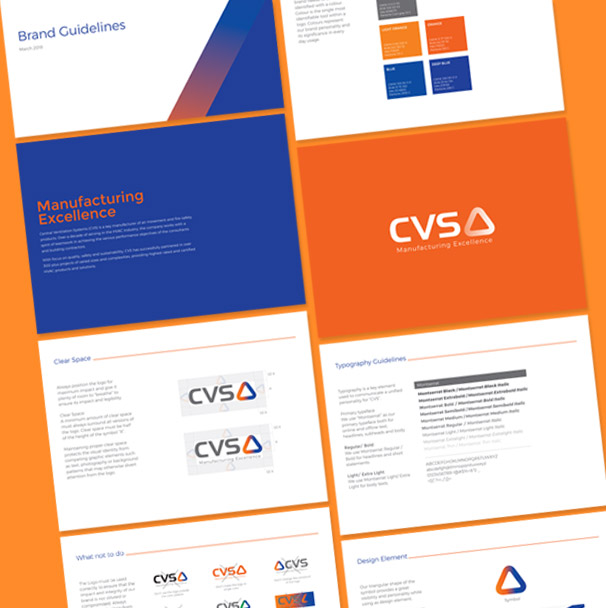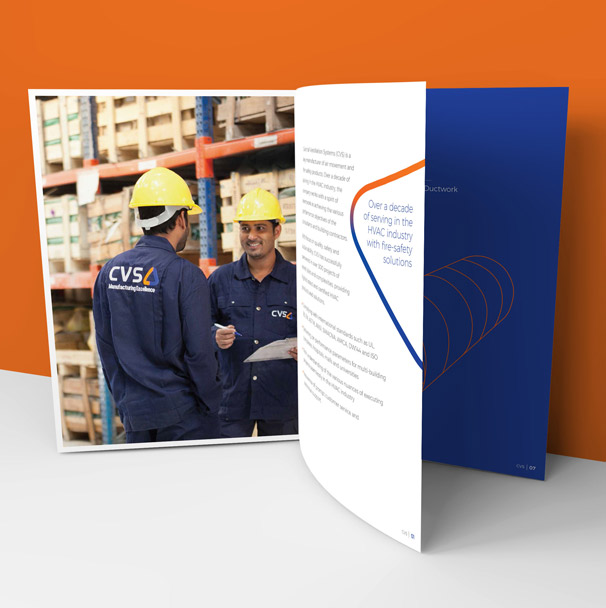 CVS identity is a reflection of the total commitment the company has towards achieving manufacturing excellence and the triangle is a representation of its completeness.