Packaging for a new brand from India's largest Scrub Pad manufacturers
Naming + Identity + Packaging
In a nutshell
Saint-Gobain has been the OEM of leading scrub pad brands in India for years now. While they once had their own brand of scrub pads which is now discontinued, they wanted to re-enter the market with an altogether new brand and directly reach the retail customer.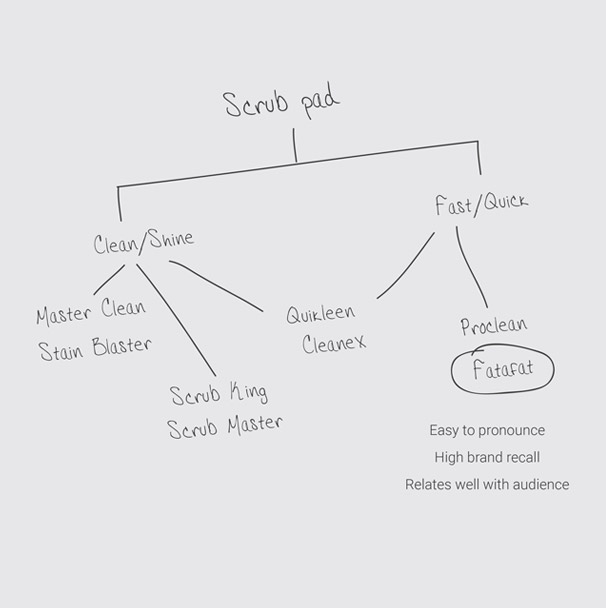 What we did
The swiping motion of cleaning utensils inspired the name and packaging design for the brand. We wanted to stand out, while also get easily identified within its category. Hence, a bright green colour which signifies cleanliness was chosen, and has become a norm within the category.
Even though Saint-Gobain was manufacturing the same product for other brands, they didn't see coming up with their own brand as creating self-competition.